Click

here

to view our video explaining how HELP's Drug-Free Brain Power Program can change your life!
Brain MAP Assessment & Evaluation
Do you or your loved one struggle with: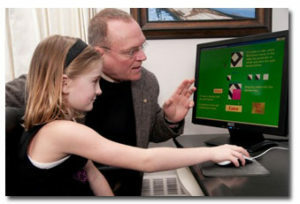 poor self-esteem

difficulty with concentration

sensory processing issues

school (focus, restlessness)    

Dyslexia

ADD/ADHD

learning challenges

spatial awareness 

Auditory Processing  Disorder

struggles with math concepts

Central Processing Disorder

ineffective time management
time/test stress

short attention span

poor comprehension 

reading issues 

behavioral problems

Autism Spectrum Disorder

communication

slow processing speed

executive functioning issues

following directions

ODD

lack of organization 



Everyone learns differently and has different learning tendencies and information processing strengths.
HELP utilizes the Brain MAP (Multiple Abilities Profile).  This completely objective, computerized assessment of the 12 most critical processing areas of the brain is nationally normed and standardized by age. The MAP identifies an individual's processing; showing their best learning strengths, processing abilities and areas in which they could build skills. This is a proctored assessment with a learning specialist ensuring validity by verifying the student understands the instructions.

The MAP's developer Stanley R. Riley, Ph.D. found that students' 12 area processing abilities MAP graph reveals why capable students are not learning. Only one or two significant information processing weaknesses can be enough to derail even the most dedicated students' academic career. 
Students with multiple weaknesses identified by the MAP can achieve academic proficiency and success after completing the Brain Power Program.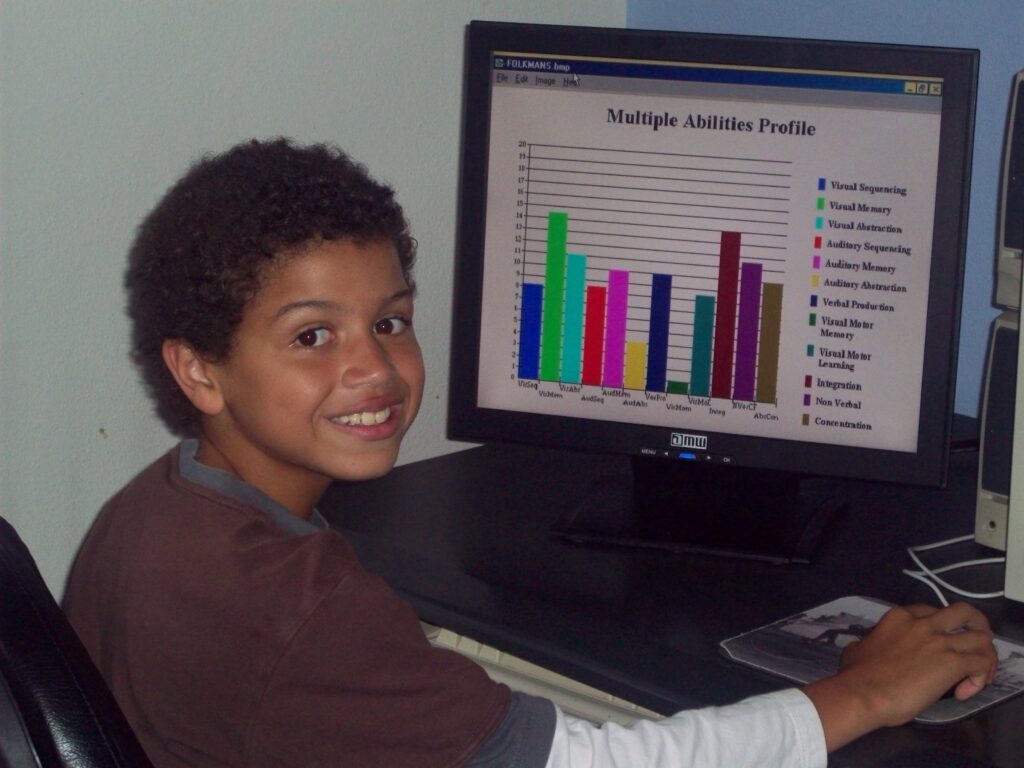 You will be given a printed evaluation of your MAP assessment, including an easy to read color bar graph profiling 12 critical processes. We will allow for discussion and interpretation of your results while applying them to your real-life situations.  This provides for a stronger understanding of your personal learning strengths and underdeveloped areas in which you could build skills.
Teachers and homeschooling parents can benefit from knowing the learning strengths and weaknesses of their students; but more importantly, the MAP assessment provides teachers, parents, and students with an increased awareness of how the student learns.
The MAP assessment fee is $125.  This includes the assessment, a personal evaluation that immediately follows and a printed report for you to take home with you.  
HELP's proud accreditations and honors: