Click

here

to view our video explaining how HELP's Drug-Free Brain Power Program can change your life!
HELP is an acronym for "Help Elevate Learning Processing"
Formerly: Help Eliminate Learning Problems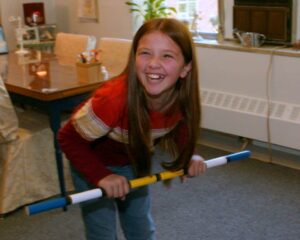 Our Mission:
HELP is dedicated to improving the way children and adults process information, thereby increasing their understanding, communication, educational and employment potential and quality of life, without regard to ethnic background or religious beliefs.
Origins:
HELP is not-for-profit, non-discriminatory corporation,  owned and operated in Oregon since 1984. We have been in the Lake Oswego area since inception.
Who we are:
HELP tests, evaluates, and treats children and adults with learning problems and processing weaknesses. We provide ADHD treatment, Asperger's treatment, and Dyslexia treatment.  We also provide services to those with diagnosed and undiagnosed processing challenges due to strokes, concussions, cancer treatment (chemotherapy) and fetal alcohol syndrome.
HELP has conducted over 9000 tests and treated over 4000 children and adults between the ages of 7 and 74.  HELP serves students in Portland and all of its surrounding areas to include Salem, Eugene, Corvallis, and Bend.  We also serve students in other states through virtual technology.
Non Discrimination Policy:  
It is the policy of Help Elevate Learning Processing, H.E.L.P Inc., not to discriminate on the basis of race, color, religion (creed), gender, gender expression, age, national origin (ancestry), disability, marital status, sexual orientation, or military status in any of its activities or operations. 
Our Brain Power program develops:
concentration
ability to screen out distraction
auditory and visual memory
spatial awareness
confidence and self-esteem
ability to understand and apply math concepts
organizational skills
follow through on responsibilities
time management skills
appropriate behavior and judgement
visual and auditory comprehension
determination and perseverance
ability to follow written and verbal instructions
reading comprehension
fine and gross motor skills
coordination
reading and writing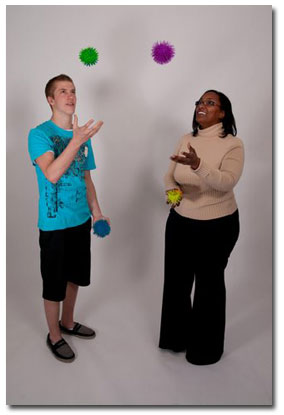 HELP's proud accreditations and honors: