Click

here

to view our video explaining how HELP's Drug-Free Brain Power Program can change your life!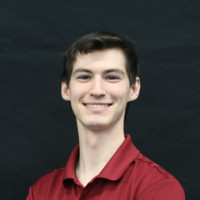 Chairman
Jason Davis
Jason Davis is a 2021 graduate from Portland State University. He is employed with satis&fy, USA as an Accountant. In addition, he coaches gymnastics at Metro Gymnastics as a Boys Team Coach. He also does volunteer work with Cascade Pacific Council BSA as a Climbing Instructor. Jason completed the HELP Brainpower Program while attending middle school. Jason had been diagnosed with Dyslexia and greatly struggled  with all aspects of school before finding HELP. He is thankful to the HELP Program for giving him the skills and confidence to be successful.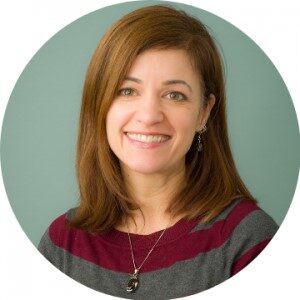 Secretary
Dr. Kate Henson
Kate is a Clinical Psychologist licensed in Oregon in 2007. Her postgraduate training emphasized neuropsychological assessment and psychotherapy with adults and children. Kate has worked extensively with children, families, and schools under the realm of Special Education. Presently, Kate works with the psychology team at Oregon Reproductive Medicine in addition to continuing her practice in personality, cognitive, neuropsychological, and educational assessment. Kate is a native Portlander who enjoys spending time with her family including their beloved dog Alyeska while traveling, trekking, camping, kayaking, and beachcombing.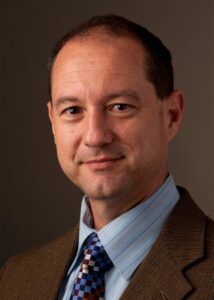 Financial Director
Joseph C. Davis, Ph.D
Joseph Davis is senior director of product management for Calibre interfaces and mPower power integrity analysis tools at Siemens Digital Industries Software, where he drives innovative new products to market. Prior to joining Siemens, Joseph managed yield simulation products and yield ramp projects at several leading semiconductor fabs, directing yield improvement engagements with customers around the world and implementing novel techniques for lowering the cost of new process technology development. Joseph earned his Ph.D. in Electrical and Computer Engineering from North Carolina State University.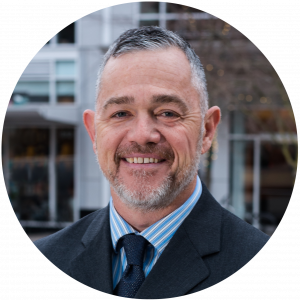 Member
Dr. Will Henson
Dr. Henson is a licensed clinical psychologist and a state-wide education consultant to school districts in Oregon. He consults nation-wide on best practices for supporting students with emotional and behavioral disorders.  Dr. Henson is the co-founder of 321insight, which provides online training resources to school districts with a focus on paraeducator effectiveness and trauma-informed practices. His first book "Behavior Support Strategies for Education Paraprofessionals" was published in 2008.  Dr. Henson holds a doctorate in clinical psychology from the California School of Professional Psychology at Alliant International University in San Francisco.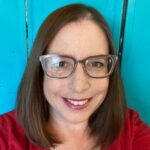 Member
Sonicka Salisbury
Nicki is a teacher with over 20 years of experience in education. She has taught 2nd, 3rd, 6th, 7th and 8th grades, and specializes in literacy. Nicki discovered the power of the HELP program when her son enrolled in the program in 2018. Nicki is an Oregon native who loves the outdoors and crafting.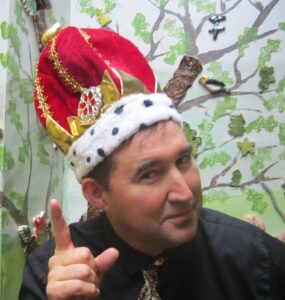 Member
Matthew Salisbury
Matt is a licensed teacher who has taught in a classroom in a local district for over 20 years.  He has taught at various grades at the elementary level with his specialty in science and service-learning.  Matt has seen the success of the HELP program first hand through the growth of his son as well as former students.
HELP's proud accreditations and honors: