Click

here

to view our video explaining how HELP's Drug-Free Brain Power Program can change your life!
Follow these 3 steps to get you started!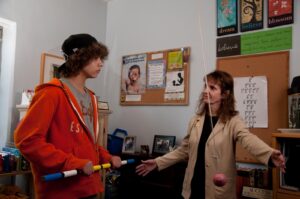 Step 1:
Call us at 503.635.3389 to schedule your Multiple Abilities Profile Test (MAP).
Step 2:
Take your MAP test at our HELP office in Marylhurst, OR.  You will be given your results along with a thorough evaluation immediately following the test.
Step 3:
Enroll in the HELP Brain Power Treatment Program and schedule a time that works for you to meet weekly with our HELP teacher.  You can start our 24 session program at any time of the year!
We look forward to hearing from you!
HELP's proud accreditations and honors: